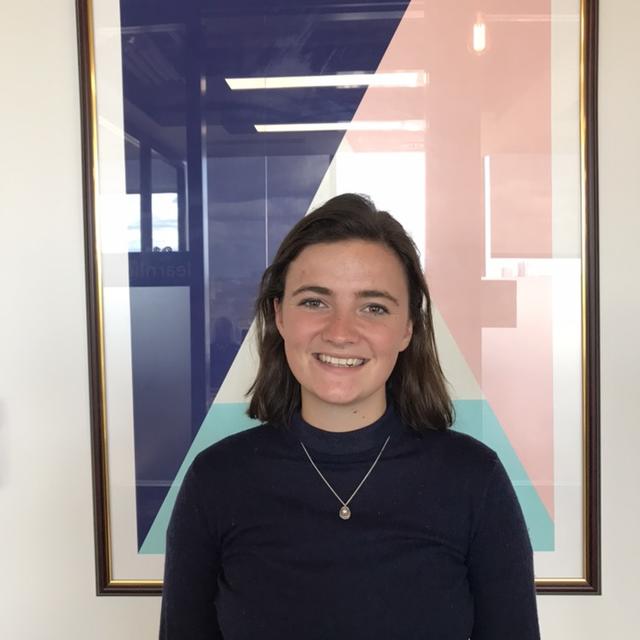 Naomi joined Cause4 as a Development Associate in August 2019, and is now Development Manager. She joined the team after completing a BA in Philosophy, Politics and Economics at the University of Oxford. She has varied previous experience, with roles at Waterstones Head Office, Assembly Festival Ltd, and for Soho Theatre at the Edinburgh Fringe. 
Her interest in charity strategy and fundraising comes from experience in fundraising for theatre projects as a producer: developing a new musical to a national tour, and working on a garden performance of Twelfth Night in RSC costumes directed by Sir Jonathan Bate.
She is curious about how changes happening at a sector-wide level affect individual organisations, and passionate about helping charities and arts organisations to thrive in the modern climate. She is excited to build on previous experience and interests to develop an understanding of the charitable sector in its entirety.
Naomi is currently working with Cause4 on a range of fundraising projects, leveraging income for a range of charities through Trust fundraising, facilitating workshops and stakeholder engagement programmes, and managing the Trustee Leadership Programme.