Pick of the Month - March 2021
3 March 2021 | By Edward Drew
This month we spoke with a Social Entrepreneur using fresh surplus bread to brew beer and ales, and a Charity Leader who founded the first news website for Filipinos in the UK.  
Charity Leader of the Month: Liezel Longboan, Founder of Tinig UK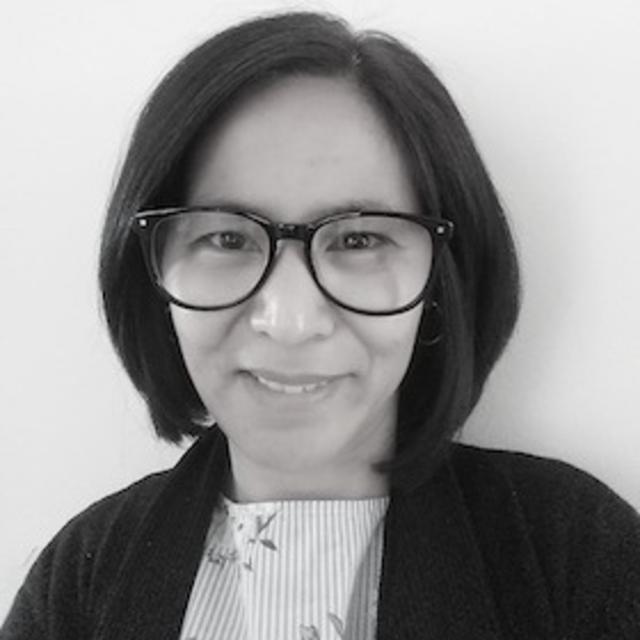 Tinig UK is a non-profit news site with a mission to tell the stories of Filipinos in the UK.
During the first wave of the Covid-19 pandemic, more than 50 Filipino healthcare workers died after contracting coronavirus. Based on news reports, they were the ethnic group in the NHS with the highest number of deaths among healthcare staff. Despite this worrying situation, Filipinos did not have a news site that focused on how they as a community were being affected by the pandemic. Tinig UK aimed to fill this gap by providing data, comment and analysis. 
Starting as a Facebook page in May 2020, Tinig UK initially aggregated relevant news for and about Filipinos. Since then, it has published original analysis and feature articles about how the pandemic has impacted Filipinos, as well as fresh insights into arts, culture and history.
Liezel is the founder and editor of Tinig UK. Originally from the Philippines, she lives in the UK and works for Oxford-based INTRAC, a non-profit that supports civil society organisations in the Global South through training and consultancy. Liezel started Tinig UK when she was put on furlough in April 2020. With a small grant from Internews and support from other charities and friends, she was able to develop a website and recruit a team of volunteer contributors across the UK and the Philippines. 
"Going on Facebook and reading about the disproportionate deaths of Filipino health care workers at the peak of the pandemic, I was disturbed that there was so little coverage about us in the mainstream media. But I was even more puzzled and frustrated that we didn't have a proper news site that looked at issues affecting us as a community. 

"I had plenty of doubts on whether I should start the project. Despite my journalism training and my research degree in media, I was unsure if I had the skills or the experience to get the project going. Fortunately, I found other charities and friends who were happy to support me in my efforts. The most important lesson I learned during the process was this: Have faith in yourself. Do not put limits on what you can achieve."
You can check out the Tinig UK website, and on Facebook.
Social Entrepreneur of the Month: Louisa Ziane, Founder of Toast Ale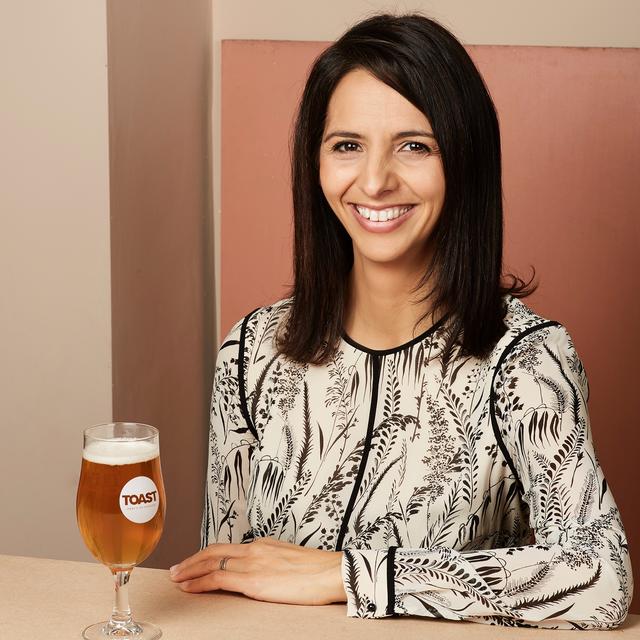 Toast Ale is a brewery which uses surplus fresh bread to replace virgin barley, so far saving more than 2 million slices of bread from being wasted. It also donates all profits to charity, funding systemic changes to fix the food system. With 44% of all bread in the UK going uneaten, Louisa Ziane set up Toast Ale with Tristam Stuart in 2015. What most saw as a problem, Louisa and Tristam saw as an opportunity – an abundant source of ingredients that could be used to brew beer.
"I first learnt about the circular economy whilst transitioning my career from financial services, working towards a masters in Environmental Decision Making. The idea that business systems could follow the same principles as the natural world, in which there is no concept of waste, only nutrients that enable other living organisms to grow, was revelatory."
You can follow Toast Ale on Twitter and Instagram @ToastAle 
Trustee of the Month: Jide Ashimi, Co-Chair of Raw Material

Jide Ashimi is Co-Chair of Raw Material, a charity which provides access and opportunities for people to engage in music, media, arts and new technology education, training and production.
Jide's first work with the charity was as a project manager when he worked in partnership with Raw Material to deliver the award-winning 'Raw Sounds' project, supporting people with experience of mental health issues through music, the arts and open discussion. After having been impressed with the work of the charity, when Jide stepped back from project management he felt his input was well aligned to joining the board:
"To work with an organisation where our values aligned and our aims found convergence was, after due consideration, an ideal fit. Living and working in Lambeth was also a factor and knowing that my efforts and work as a Trustee benefits members of my local community has been an important and motivating factor."
The Raw Material board, like many, has undergone substantial change in the last year. This has largely been due to Covid-19, adapting governance practice to work online, establishing robust safeguarding practices, and ensuring the charity's work remained accessible for participants. The charity has also committed to change how it is led beyond Covid-19:
"We really had to delve into what the future of the charity will be, and the impact of COVID-19 has brought about a fundamental re-evaluation of our priorities and our structure in terms of leadership. We took the decision to introduce a Co-chair model as an opportunity to diversify how we operate and to be more representative of the make up the borough population; it is our commitment as an organisation to ensure there is real diversity at all levels."
Jide's advice for those considering Trusteeship is:
"Be led by your passion and what interests you, think about the fit between you and the charity, are your values aligned and is it a sector that you skills set is suited to? Consider your availability and the amount of time that you are willing to commit, how will it fit in with what you are doing already? Another thing to consider: are there any potential conflicts of interest in relation to your work, business interests or associates?

Do not let a lack of experience be an obstacle to you becoming a Trustee as there is training available, and most Trustee Boards are supportive and experienced so it will be easy to find your feet and develop further. I know that I am not the same person now as when I first took up my Trustee position, and it has been quite a journey to now becoming Co-Chair, one from which I have learned valuable lessons which I take with me into my personal and professional life."
Follow @RawMusicMedia on Twitter to keep up to date with the work of Raw Material.
Fellow of the Month: Jack Gibbon, Founder of Bricks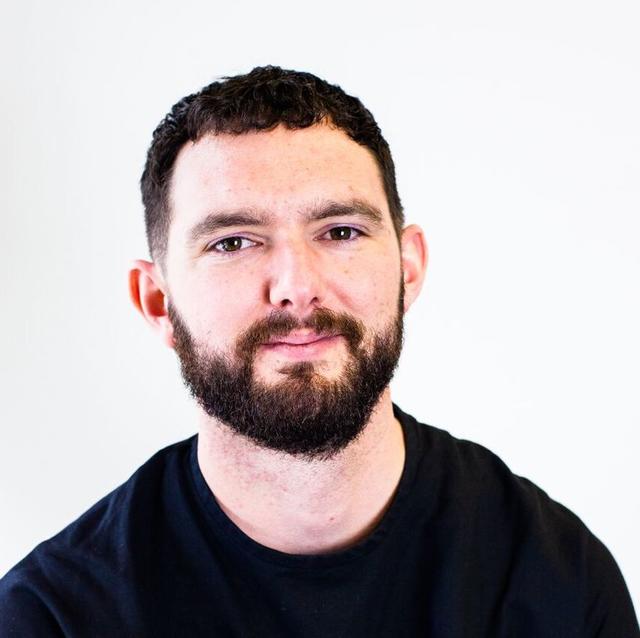 Jack is a producer working with artists and communities in Bristol. He is founding director of Bricks, a non-profit organisation that works to address challenges faced by artists and local communities in Bristol and the West of England. Current projects include Bricks Artist Programme, St Annes Creative Community Hub and the development of a Public Art Consultancy with programmes in St Pauls, Lockleaze, Easton and Stoke Gifford. 
"Through this challenging time we have needed to adapt and be responsive to the changing context. Plans made in January 2020 were quickly out of date and rescoped time and again to meet the needs of our communities and collaborators. Counter to national trends, Bricks pivoted to build its trading company in 2020, increasing our Public Art Consultancy offer. Our survival and ability to support our creative communities through this time was also due to the essential support of Arts Council England's Emergency Grant non-NPO programme, without which Bricks would not have survived. This support from ACE not only ensured our survival as an organisation but allowed us to create jobs and support a network of artists, leading to artists raising income from art sales and commissions."
You can keep up to date with Jack and his work in Bristol @AntlersGallery
More by posts by Edward Drew