Pick of the Month - August 2021
4 August 2021 | By Edward Drew
Happy August! With summer sunshine (or rain!) beaming down, we spoke with a Trustee who decided to Chair an arts organisation she loves, and a Social Entrepreneur innovating and investing in climate-smart affordable housing – congratulations to all who have been featured!
Social Entrepreneur of the Month – Ian Shapiro, CEO of Reall
Ian Shapiro (right) is CEO of Reall, an investor and innovator in climate-smart affordable housing. Reall is building an affordable homes movement to improve the life chances of 100 million people in urban Africa and Asia by 2030.  
Working across emerging markets, Reall and its partners are demonstrating commercially viable solutions for climate-smart affordable housing, including pioneering the $10K house for families on low incomes in Africa and Asia. Reall amplifies its impact through strategic policy change, disruptive financial innovation, and cutting-edge data. Working with key sector players, Reall has been blending proof of concept and evidence to overcome systemic barriers to transform markets at scale for over three decades.
Ian joined Reall in 2018, where the organisation's hybrid social-business model provided an ideal platform for his expertise and leadership. Ian has been working at the nexus between private sector effectiveness and public good in emerging markets for over 25 years. 
Reall's ethos is based around showcasing the catalytic impact that building affordable homes can have: 
"The impact of building climate smart affordable homes reaches far beyond the construction of four walls. That's because it's not just a house – it's a doorway to 16 out of 17 of the Sustainable Development Goals. Reall's approach delivers for people, for profit and for the planet. Affordable homes drive inclusive growth, job creation, gender equality, urban resilience, climate mitigation and pathways to net zero. We're building a clean green home for human potential that doesn't cost the earth".
Find out more at www.reall.net  
Charity Leader of the Month – Paul Roberts OBE, CEO of Consortium LGBT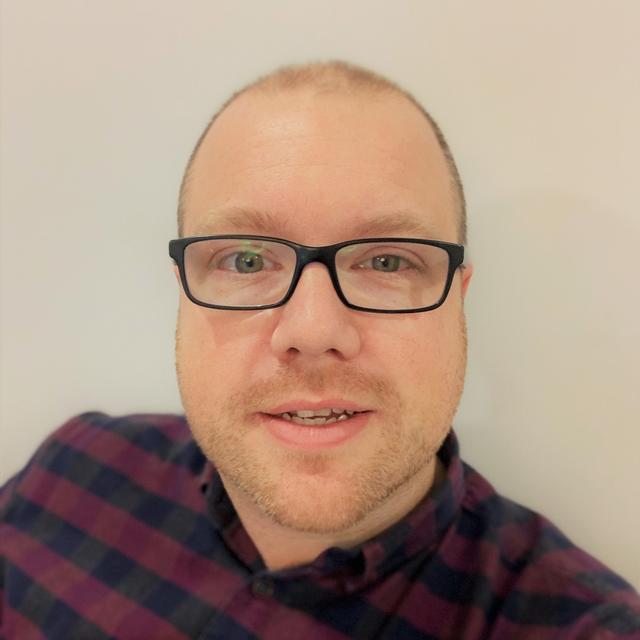 Paul is of the CEO of the Consortium, a national infrastructure and membership organisation working to strengthen and support LGBTQ+ groups, organisations and projects. Consortium builds a stronger LGBTQ+ third sector by engaging with its 480+ members, supporting collaboration and networking, and consulting and listening to the sector. 
Consortium also supports LGBTQ+ organisations to better deliver direct services and campaign for individual rights, and has brought together over 50 LGBTQ+ organisations and allies in the #TogetherWithTrans campaign to change the way trans and non-binary lives are being represented in the UK. Amidst continued hostility and misrepresentation of trans, non-binary and gender diverse people, the campaign steps away from division and focuses on the common principles of freedom, dignity and safety for all.
Paul has been Chief Executive of Consortium since April 2011, and reflected on his time so far:
'I feel incredibly lucky to be leading the umbrella body for LGBT+ communities across the UK. Having worked in the LGBT+ sector for nearly 20 years, there have been incredible changes in that time and I am pleased to say many of them have been positive ones. However, we still need some important legislative advances and where they have occurred they don't always necessarily run at the same pace as societal change. 

We have started to see a number of minority, but very vocal, opponents to particularly trans and non-binary rights and this has renewed my own passion for being an LGBT+ leader. Our LGBT+ communities are incredibly diverse and we should celebrate and elevate that. Equity benefits everyone and threatens no one. We need to continue getting this message across, be both activists and allies alike and positively charge forward to defend the human rights of everyone in our communities.'
You can follow Consortium on Twitter @LGBTConsortium
Trustee of the Month – Astrid Alben, Chair of Poetry London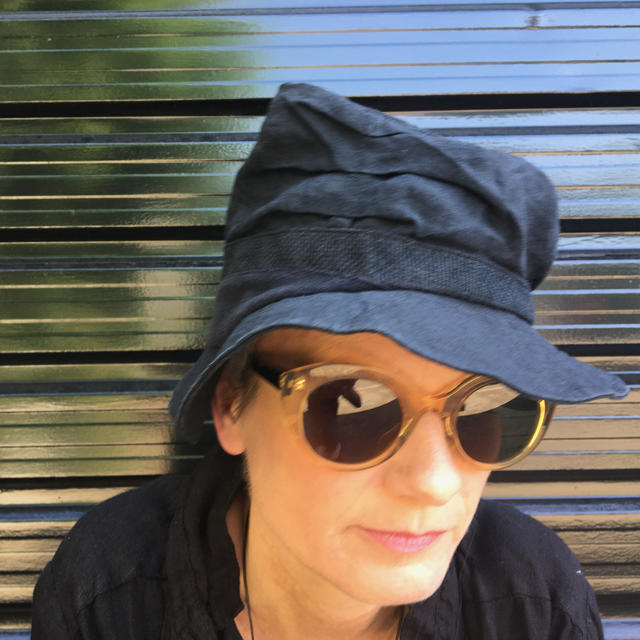 Astrid Alben is Trustee and Chair at Poetry London. She wanted to bring her experience as an artistic director in the cultural sector and advertising back to an area that she loves and continues to be curious about, as she is also a poet herself. For Astrid, becoming a Trustee/Chair was an opportunity to support an organisation that works tirelessly to promote cutting-edge poetry and poets.
"I have a supportive and talented board who helped me find my feet. Don't be put off by unknowns – you will find your feet as you go along and your commitment to an organisation you care passionately about will help shape a bit of the world. A large part of my role as Chair is to listen to and learn from my fellow trustees and to be part of a team that shares the same values and mission."
Astrid's advice for anyone wanting to become a trustee is:
"If you're willing to share your experience and your time, don't let anything hold you back. There is plenty of training out there to fill in any gaps if you are not an experienced trustee. If you are an experienced trustee, consider sectors unfamiliar to your own, as you will bring to a Board a fresh perspective, a wealth of knowledge, experience and a new network.

Poetry London is an arts charity with limited resources, which made it all the more remarkable how the team pulled together and adapted to Covid-19 whilst supporting each other and the communities it serves. After a period of upheaval, fast-paced adaptation and weathering the storm, we are now entering a new phase of reflection and restructuring. Taking the time to recognise achievements is a great morale booster for everyone involved and it is impressive to see the executive team and my fellow Trustees coming together in one purpose."
Follow Poetry London on Twitter @Poetry_London
Fellow of the Month – Tom Ryalls, Head of Development of Stockroom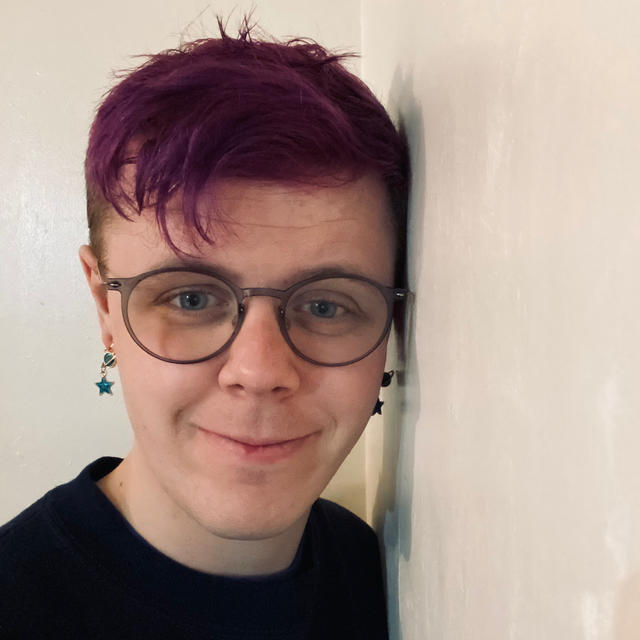 Tom is the Head of Development for Stockroom, one of the first salaried writers' rooms in the UK for theatre writers. His focus is on funding and organising projects which change who gets to imagine what the future looks like, in both theatre and community arts. Alongside fundraising Tom is also a theatre maker and organiser, and is currently developing shows for Camden People's Theatre and The Barbican Centre. He's a trustee for the disabled commissioning organisation Unlimited, part of the Clore #InclusiveCultures cohort, on the SSE Creative Leadership Programme and also beginning to work with CIOF on an emerging leader development programme. 
"The arts and entertainment industries are going through a rough time right now, but I think it has presented an opportunity for fundraisers to really step up into leadership positions. At Stockroom we entirely changed our structure in the pandemic and in response to increasing financial precariousness amongst theatre artists we created a salaried writer's room, this means we now have 6 writers being paid a salary to write with us. I think it's these big long-term structural moves that are largely made possible by fundraising, that create real long-standing cultural change to the industry and the way it is structured financially. 

I couldn't have done half the work I do now without the Fellowship, I hadn't really worked in a structured fundraising role before but I had done a lot of fundraising. It really gave me an opportunity to formalise my knowledge and work in a constructive environment with a cohort of other fundraisers. It was because of the fellowship that we created the Head of Development role at Stockroom which has let me step away from my producing work to focus on fundraising."
More by posts by Edward Drew