The Elephant in the Room: Should Trustees Give?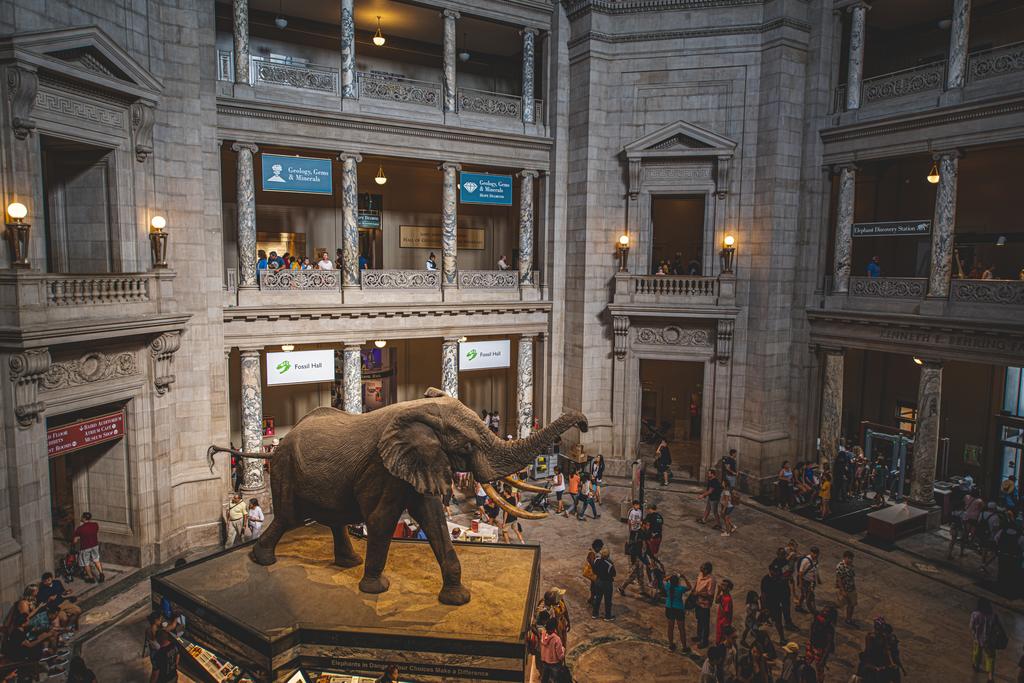 Today is Giving Tuesday, an annual day of philanthropy designed to counter the individual consumption of Black Friday with generosity to charities a few days later. This year, we wanted to use this day to consider the debate around whether Trustees should give to the charities that they govern.
Whenever Cause4 delivers governance training through the Trustee Leadership Programme, it is always this question that prompts the most heartfelt responses from attendees, with enormous strength of feeling on both sides of the fence. In this blog we consider the common arguments for both sides of this debate, and how relevant they are in 2020. 
I already give my time
Volunteer time should not be undervalued in the broader landscape of giving. The 2017 Taken on Trust report estimated the time value of Trustee input across England and Wales as £3.5billion a year. As a sector, overall income is c£70billion a year: in these terms, Trustees' 'giving' already makes up 5% of sector income. We are never going to argue that the time Trustees give to governance is not valuable – so the question becomes whether charity Trustees can unlock increased benefits through combined financial and time-based giving?
Giving boards are a barrier to access
A point that is often raised is that being a giving board will deter those that the sector is most seeking to engage in Trusteeship, including young people and service users. 
However, here a clarification must be made as to what we mean by giving boards. In the US, Trustees can be expected to give as much as six figure sums to join a board. At Cause4, we use 'giving board' to mean that Trustees make financial contributions at a level that feels appropriate for them and stops short of being painful. This could be coordinated by the Chair confidentially – where those Trustees that are able may give thousands, others just a few pounds.
Many other barriers to inclusive governance still exist, and it could be argued that the sector should focus on removing these first and foremost. For example, changing the time and format of board meetings, putting in place rigorous onboarding processes, and assigning new Trustees a mentor, are all clear actions that improve inclusion on boards.  Charities need to consider whether individuals joining a board are going to be more put off by board-meetings at a time that conflicts with paid work or family duties, uncertainty about the responsibility of the role, or the prospect of giving at a level that is appropriate to them? The most important thing is that the expectations are clear.
If we don't support the charity financially, how can we ask others to give?
As a Trustee, a key role that you play is in advocating for your charity, championing its work in broader networks and being an unfaltering positive voice in external conversations. Depending on the mechanisms through which your board supports fundraising, you may well be having conversations with prospective or existing donors. Is the argument you make for support less compelling if you have not been sufficiently compelled by it to give?
In the US, many trust and foundations require all board giving as a condition of funding. Some grant making Trusts in the UK are also beginning to ask whether all Trustees give. The reasons behind their question is that Board engagement in fundraising is a key part of effective governance. What will our fundraising narrative be for funders?
Donating helps us to understand our donors
As a Trustee with a role to support fundraising, the process of becoming a supporter will help you better understand where external supporters may be getting deterred. Is the process overly complicated, and are you getting thanked for your donation?
Even before reaching the Donation page of your website it can be helpful to think through why you do not want to give: is this reason something inherent in the charity's work or processes that may be blocking other donors and support?
Becoming a giving board will ensure that every Trustee has experienced the donation process, and therefore has a better understanding of fundraising processes in the organisation.
Giving raises complex conflicts of interest
If Trustees start to give significant amounts of money, conflicts of interest could arise when Trustees are deciding how money should be spent, or certain board members may wield undue influence given the extent of their support. It is crucial for the board dynamic that all Trustees have an equal voice – donations should not create a hierarchy on the board. This is why the policy around giving boards should be managed by the Chair – perhaps confidentiality with each Trustee – and if board or Trustee giving is ever deemed a significant conflict, it should be declared in the same way as other conflicts of interest in governance.
There's a lot to consider in the debate around giving boards, and it touches on some of the biggest issues in governance, including diversity, fundraising and organisational values. Overall, our advice would be that boards should discuss this and agree an approach as a collective – are they a giving board or do they support fundraising in other ways?
Being united on this front avoids potential embarrassment and allows for clear, rational justifications: whatever your decision may be.
Do you think all Trustees should give? Let us know on Twitter at @TrusteeLeaders
More by posts by Naomi Chapman