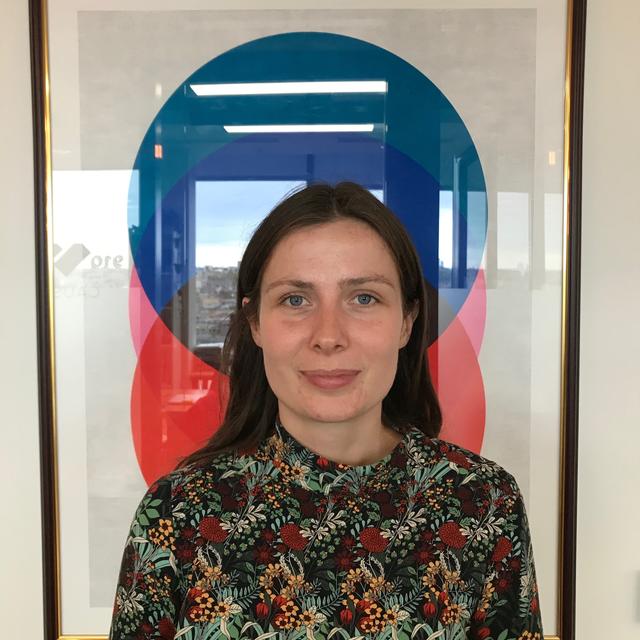 Frances joined Cause4 as Development Associate in September 2019. She has a varied experience base, joining us from Cambridge University Press, with previous experience in the charity sector working at Body & Soul and The Institute of Group Analysis. She has a BA hons. In Comparative Literature and an MA in Religion both from the University of Kent.
Her interest in charity fundraising comes from her work in the sector and a passion for creative arts projects particularly inspiring children. She volunteers with the Ministry of Stories in London and is passionate about encouraging creative writing and literacy as key to building confidence and fundamental skills. She has further experience working with young people and has seen first-hand the positive effects that charitable organisations can have.
Frances is keen to get to grips with best practise in fundraising and develop skills and knowledge in the sector in order to help organisations grow and become resilient.
Posts by Frances Campbell