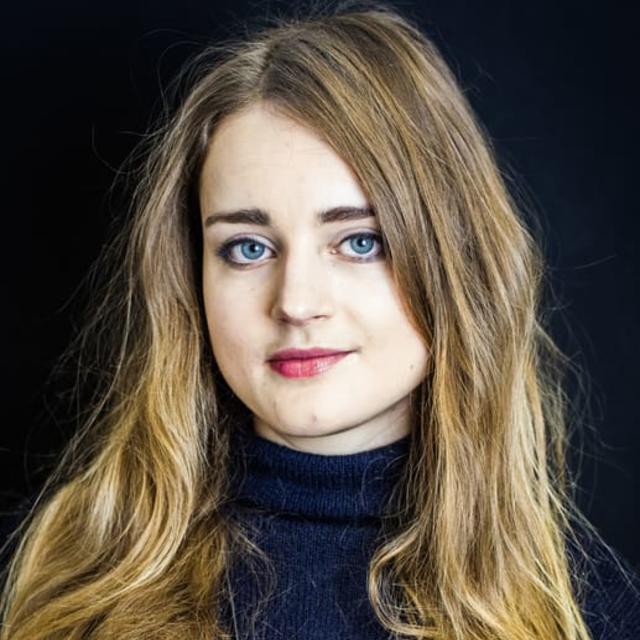 Emily is a Development Coordinator at Cause4, having joined as an Associate in 2017 after completing her BA in French and Spanish at UCL.
Emily's experience in the charity sector includes writing successful bid proposals, complex research, supporting the strategic development of clients and programme management. Emily has strong expertise across a variety of fundraising specialisms and has leveraged thousands of pounds of funding for a number of clients. Emily has also played a key role in leveraging income from funding sources including major donors and corporate partners, and is now working on a project alongside some of London's top business leaders, bringing them together to spearhead philanthropy in the City. 
Prior to joining Cause4, Emily worked in charities and NGOs in the UK and internationally, such as in Kenya and Peru, with a particular interest women's issues, social mobility and international development. Passionate about social change, Emily is a keen writer and campaigner on issues such as the refugee crisis and the environment.
Emily also enjoys the arts and photography.