Be a Trustee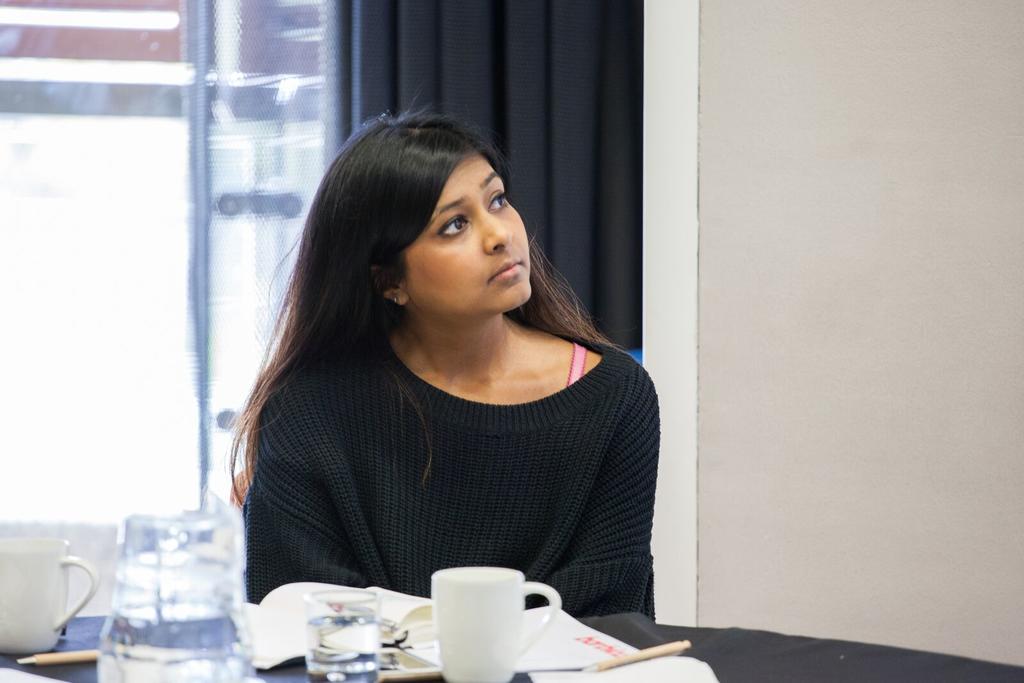 19 November 2020

to

26 November 2020
This course will support participants to find out about the key responsibilities, financial obligations and fundraising expectations for Trustees. It is a one-stop shop to equip you with everything you need to know before becoming a charity Trustee. The course also supports trained participants to find appropriate roles in arts, culture and heritage organisations via our bespoke and free matching service.
Who is this for?
These courses are aimed at those individuals looking to be a trustee or chair of an arts, culture or heritage organisation. It will cover new legislation and requirements as part of trustee responsibilities due to the Covid-19 pandemic.
You will learn:
• The importance of trustees to the charity sector
• Governance models and strategic planning
• Financial management requirements
• Trustee responsibility for fundraising and income generation
This course covers the following Occupational Standards for Arts Fundraising. Find out more about our Occupational Standards here:
AFNOS 17 – P4, P5, P6, P9, P10, P11, P12, P18, K12, K16, K29, K32, K34
AFNOS 29 – P1, P2, P3, P4, P5, P6, P7, P8, K3, K4
As part of Cause4's Trustee Leadership Programme, participants on Be a Trustee or Be a Chair are now able to receive certification from, and membership of, the Institute of Leadership & Management.
The Trustee Leadership Programme is Approved at the Associate level, allowing you to showcase your commitment to continuing professional development and leadership skills.
Membership of the Insitute of Leadership & Management allows you:
to develop your own leadership capability through the award winning e-learning platform MyLeadership
to enhance your reputation and boost your career progression (with the option to use AMInstLM after your name)
to share and learn from a community of over 30,000 likeminded members
The cost of certification and membership of the Institute of Leadership & Management is £60 + Eventbrite fees. Your membership will last for one year after the completion of the Be a Trustee / Be a Chair Programme.
This cost is in addition to the Be a Trustee ticket price. Please only book an Institute of Leadership & Management registration if you have an upcoming booking for the Be a Trustee Programme.
This course will be delivered virtually via Zoom in two separate 2.5 hour sessions. The first of these will take place on the 19th November 2020 10-12.30 / the second will take place on the 26th November 2020 10-12.30. Both of these are necessary to complete the full training. If you have any questions about how this day will run virtually please get in touch with Sarah at sarah.teale@cause4.co.uk.