Minding our Space - Getting the Environment Right for Innovation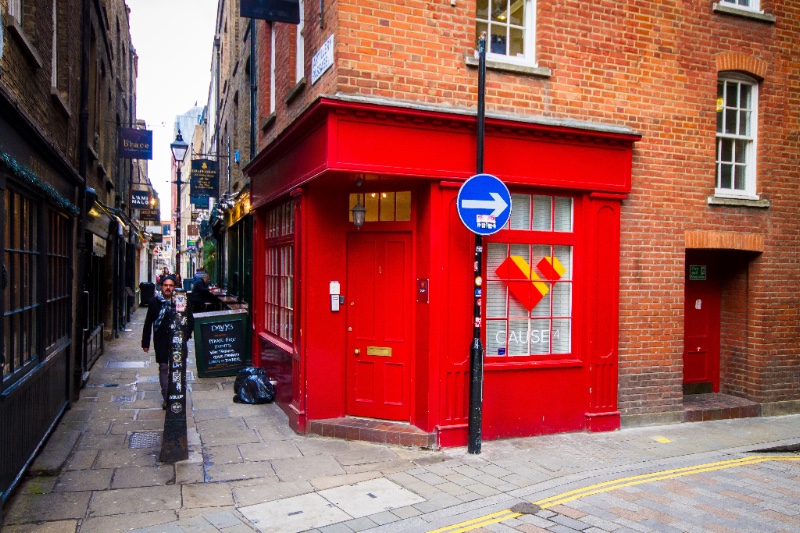 This week, Cause4 moves into new premises, a Mindspace shared office in the heart of the City of London. For us, it's more than an office move, it's the end result of an exploration into how our company wants to operate, where we get our inspiration from and how we think the future is going to unfold. In the past, the traditional start-up, initiated on a kitchen table, grew up to get a place of its own - an office with a polished plaque on the door that said the company's name, a series of separate rooms and an address that impressed on the branded letterhead. We're not the first business to recognise that the bricks and mortar office has become as outdated as the fax machine, or the branded letterhead. With 8.2 million (31 per cent) of British employees now working from home (an increase of 25% in the last five years), it's clear that the big office buildings are emptying out.
So, we decided to rent space in a shared environment. This gives us access to great facilities which are someone else's responsibility to maintain, as well as a buzzy atmosphere with close neighbours in a variety of other small or mid-sized businesses. And we're hoping that will it deliver even more than that.
As a B Corporation that has built a reputation as an innovator in the field of philanthropy and fundraising, we can never rest on our laurels. We need to seek out inspiration to inform our ideas and look across industries for innovation that can be reworked in our own. To do that we need to be connected to the wider world. Networking opportunities in shared office spaces beat the traditional office environment that can feel like being in a castle with the drawbridge up.
We have adopted sharism at Cause4 and to turn that philosophy into an operating reality, our engagement with other businesses and organisations is essential. It's not just about picking everyone else's brains, although there will be some of that, we're also scheduling training sessions and workshops where we can share what we know to benefit others.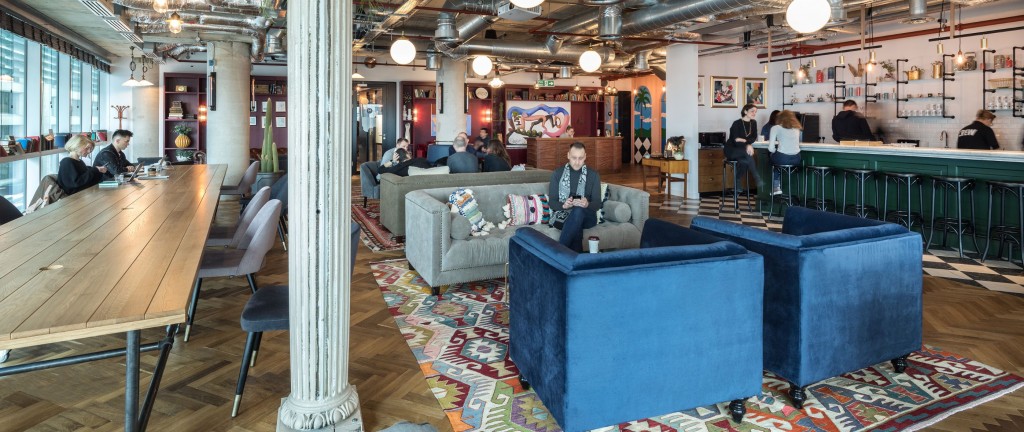 It's often hard to pinpoint the inspiration behind a great idea. It could be a quick conversation, a visual that gets us thinking, or an article that introduces something completely new. The spark, however, is only as good as the execution. To turn an idea into an innovation you need to provide yourself the time and space to explore it further. We're hoping that our new environment will do just that.
Businesses are going to be judged more and more on their transparency, on their willingness to share their own insight and reveal the workings of the operation. Leaving the castle behind and stepping into a lively marketplace is just what we need to ensure that we stay connected, stay motivated and stay innovative.