Ed wins Third Sector Fundraisers: The New Generation Award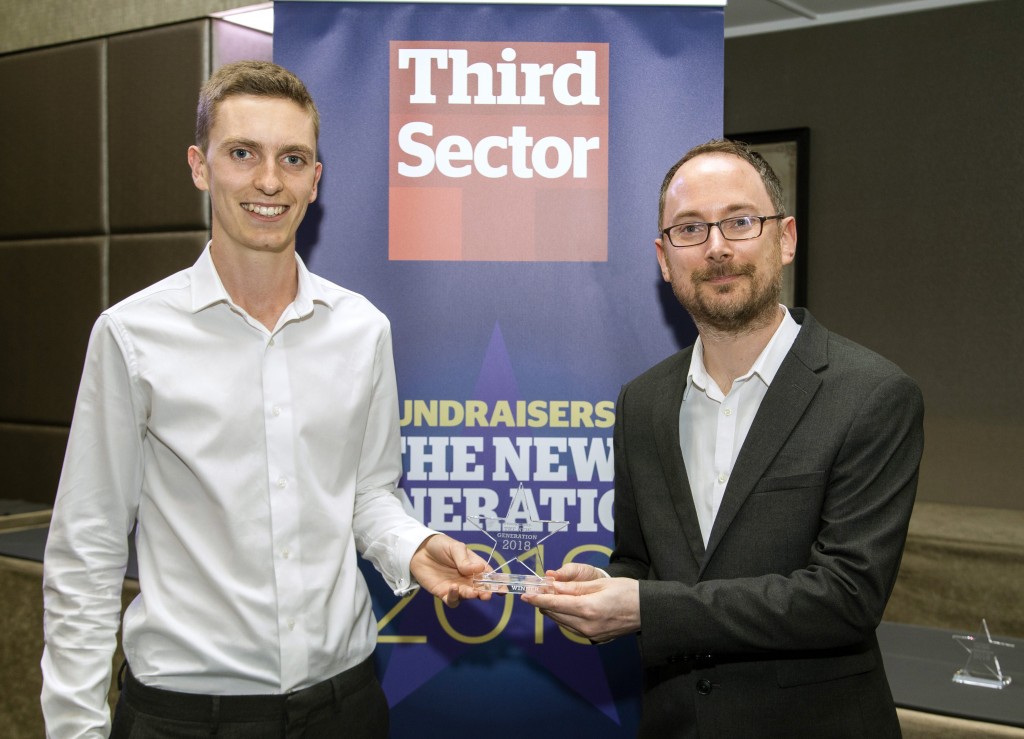 Our very own Development Coordinator Ed Harvey has impressed an expert panel of judges to win Third Sector's Fundraisers: The New Generation Award.
Ed's achievement is outlined on Third Sector's website, which details:
Edward Harvey first became interested in fundraising at university after helping to secure £4,000 from its internal philanthropic fund to establish a women's cricket team. "From that point on, I wanted to be a fundraiser because of how rewarding it was when you got it right," he says.
He joined Cause4, a fundraising agency, a year ago and helps charities to put together fundraising bids to trusts, foundations, corporates and individuals, as well as carrying out benchmarking and research projects. He estimates he has raised more than £700,000 for clients in his first year.
Annie Jarvis, development manager at Cause4, says Harvey has already displayed the qualities needed to become a fundraising leader. "His ambition, dedication and passion make him an exceptional member of our team," she says.
Harvey says he'd like the sector to become braver. "The sector is under a lot of pressure, with the funding environment becoming really competitive, but demand for charitable services increasing," he says. "I think that by being bold and showing their value, charities will help to rebuild public trust in their operations."
You can read the full article here.