Cause4 Team's Response to Oxfam Scandal
14 February 2018 | By Emily Clarke
It's a scandal fit for our times. After Weinstein, Westminster, and the Presidents Club, the fact that senior aid workers for Oxfam in Haiti and Chad perpetrated abuse against vulnerable women is yet another example of privileged men using their power to exploit those who are dependent on their work.
Yet the Oxfam scandal of historic abuses that surfaced this week represents more than a legacy of sexual exploitation that has been emerging, sector by sector, over recent months. Oxfam is one of the biggest UK charities (ranked fourth in terms of the size of donations it received last year), and by the same token, symbolises an organisation upon which the general public has placed a great deal of trust. If such a prominent charity has been witness to such wrongdoing, how then must other organisations be viewed? Can it really be the case that even a sector that is known for its desire to promote social good, in fact fosters malice?
It would seem that in the eyes of those responding to the allegations against Oxfam, that this is the case. In recent days, the Department of International Development sought to review Oxfam's funding unless it appropriately deals with safeguarding issues, and the Charity Commission has launched a statutory inquiry into the charity, whilst many donors have cancelled donations.
It is only right that the wholly unacceptable behaviour of certain Oxfam employees be completely investigated and scrutinised, as it certainly should have been at the time that the events took place. It is only right that the individuals involved in the scandal be fully reprimanded. But it is also important to remember not to tar the entire charity, or the entire charity sector itself, with the same brush.
The majority of individuals who join the voluntary sector have done so because they want to make the world a better place. Punishing it for the depraved actions of the few will only mean that the social good that charity sector employees work so hard to deliver will become less effective. We should not decrease foreign aid spending, and we should not stop donating to important organisations.
Here are some more thoughts from the Cause4 Team: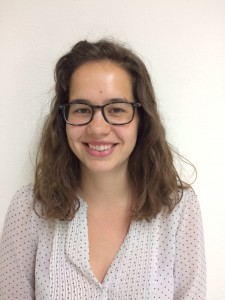 Louisa
Charities exist for the public benefit. They are meant to be beacons of transparency and held to the highest standards. So how can they keep public trust when faced with such a scandal? The current Oxfam situation is reminiscent of the light recently shed on the UN's systematic failings to handle sexual assault claims effectively and transparently. The only way an organisation can retain public trust is to be seen to be tackling the issue head on. This is their opportunity to show the world the higher standards they work by and are committed to.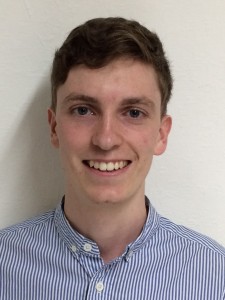 Ed
At first glance, it is striking that those involved in the Oxfam scandal seemed to be acting as though they enjoyed impunity. The subsequent reports of misconduct across the charity sector would suggest that this feeling of impunity is more widespread than we may have first thought. To regain public trust, charities must do more, especially our highest profile charities. They must tackle these crises head-on, rather than allowing the problems to erupt years later, which is disastrous for those who suffered, and for the charity sector as a whole.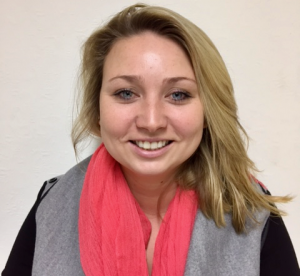 Annie
Unfortunately, it appears we are living in a 'one thing after another' time, with the Kids Company scandal back in 2015, Presidents Club, and now Oxfam causing the public to lose faith in a sector they invest their time, money and emotions into. So how can charities maintain public trust when faced with such adversity? Whilst governing bodies are focussing their energies on creating more regulations, charities themselves should be focussing on upholding their core values, and showing their supporters that they will stand out against those whose actions tarnish the sector.
Now more than ever we need to be open and honest with our audiences, stick to the mission of doing some good in the world, and if you make a mistake, don't sweep it under the carpet – or it will just come back to haunt you.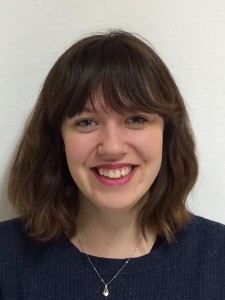 Maria
Governments will argue why such a scandal could happen, and the public, through the media, will justifiably be angry and upset that this could happen at all. But we've faced this before, and the reaction will be predictable. If the changes in regulation and scrutiny are to continue as they did for fundraising for the last couple of years, my prediction for 2020 will be a new safeguarding regulatory body to hold all charities to account, and several new requirements and codes of practice to follow. Watch this space when scandal hits – regulations and responsibilities accrue which can make it even harder for charities to reach the beneficiaries that need them most.
Let us know your thoughts by tweeting us @OfficialCause4
More by posts by Emily Clarke