Education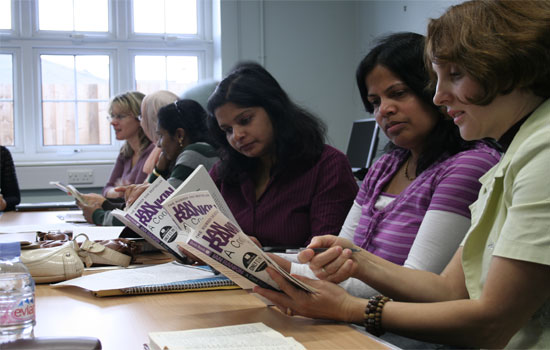 The Reading Agency – Cause4 is working with The Reading Agency (above) to support their fundraising and strategic development of projects to meet the charity's mission to get more people to read.
East 1 – Cause4 is developing a new fundraising campaign with the East 1 Schools Partnership in Tower Hamlets. The first state school private sector fundraising initiative of its kind.
Discover – Cause4 is working with the Discover Children's Story Centre in Stratford on statuory, trust and foundation bid development.
Quick Reads – Cause4 is working with Quick Reads to support fundraising and sponsorship development for this important adult literacy outreach campaign.