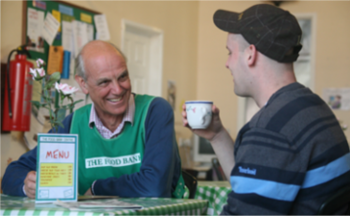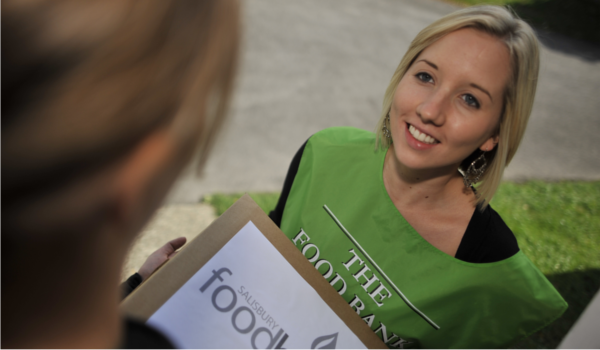 Just for Kids Law – Cause4 is undertaking a strategic review of Just for Kids Law to inform the development of their new fundraising strategy.

Blue Sky – Cause4 is supporting social enterprise Blue Sky through strategic fundraising and development advice.

The Urology Foundation – Cause4 is working with the Urology Foundation to develop its strategic fundraising, including Alumni, Legacy and corporate support programmes.

Cardboard Citizens – Cause4 is providing mentoring support to the development manager at Cardboard Citizens theatre company.