Here at Cause4, we love to celebrate Charity Leaders, Entrepreneurs, Trustees and Fundraising Fellows who are making a real difference to people's lives across the country. This month, our team were all inspired by leading women. Read about their innovative and creative work below:
Entrepreneur of the Month
Cause4's Entrepreneur of the Month for October is Joeli Brearley, founder of Pregnant Then Screwed.
Pregnant Then Screwed protects, supports and promotes the rights of mothers who suffer the effects of systemic, cultural, and institutional pregnancy and maternity discrimination. An estimated 54,000 women are forced out of their jobs due to pregnancy every year – including Joeli herself. Whilst working as a self-employed project manager, she was let go when she told her main client she was four months pregnant; soon learning that this remains a major issue for thousands of women across the UK.
Joeli founded the Pregnant Then Screwed campaign to fight this ongoing maternity and pregnancy discrimination – offering free legal advice as well as running an annual festival for mothers, providing sessions on confidence, flexible working, being self-employed and mental health.
Joeli says:
"Over the moon to be featured in Cause4's Pick of the Month. Pregnant Then Screwed has been running for three years and is starting to build some real momentum. We are a grassroots campaign run by women who have experienced pregnancy or maternity discrimination who are determined to change the outlook for other working mums. We know that the motherhood penalty is at the heart of the gender pay gap and these experiences have a negative impact on women, business and our economy. It makes no sense whatsoever to side-line and force out such a large percentage of our workforce because they become mothers and losing your job at this vulnerable point in your life is such a tragedy for those concerned."
You can follow Pregnant Then Screwed on Twitter at @PregnantScrewed and on Instagram at @pregnant_then_screwed 
Charity Leader of the Month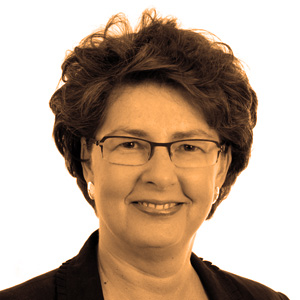 Cause4 is delighted to announce that our Charity Leader of the Monthis Sarah Anderson CBE, the inspiring founder and chief executive of The Listening Place.
The Listening Place is a small, volunteer-led charity that offers vital support to over 1000 people each year who are at risk of suicide. Sarah set up the charity just two years ago, alongside a group of volunteers whose experience within the health and charity sectors had highlighted an urgent need to fill the gaps in support for people experiencing suicidal thoughts.
The chronic lack of funding being invested into mental health services can mean that suicidal individuals get discharged from A&E and are left without adequate support, waiting months to gain access to the necessary services. In response to this need, The Listening Place offers a free face-to-face listening service from trained volunteers, supported and supervised by mental health professionals, for those who feel suicidal. Crucially, unlike other services, The Listening Place offers ongoing, confidential, regular support with the same volunteer.
Reflecting on the charity's work, Sarah remarked: "It is very sad that there is such a demand for our service but an absolute pleasure to work with nearly 400 of the most dedicated and delightful volunteers who support this work so diligently."
Prior to setting up The Listening Place, Sarah volunteered at Central London Samaritans for over 30 years during which she spent 3 years as Director. Sarah has also worked in the public and private sectors, running a number of businesses and social enterprises as well as working as a Public Appointments Assessor and as a non-executive director of JobCentrePlus, ACAS and the Commission for Equality and Human Rights.  She was the author of The Anderson Review for Government.
You can follow The Listening Place on twitter at @TLPCharity
Trustee of the Month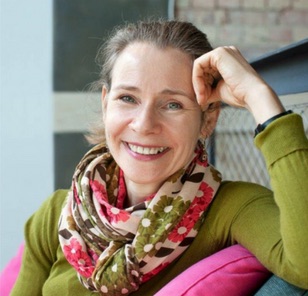 We are thrilled to say that our Emerging Chairs Programme alumnus and Trustee of Hofesh Shechter Company and Bonnie Bird Choreography Fund Theresa Beattie(@theresabeattie1), is Cause4's Trustee of the Month.
Theresa is a Freelance Consultant for Dance organisations and an experienced Trustee. She went on the programme to fully understand and experience the roles and responsibilities of a Chair. On being a Trustee, Theresa says "It's rewarding, I think it's great learning, there's significant gain in terms of one's knowledge…a good Board is a really challenging place"
Her advice to those considering taking on a position:
"Don't be scared of asking quite forensic questions, and there's no such thing as a stupid question, particularly when it comes to finance!"
You can follow of Hofesh Shechter Company on Twitter here @HofeshCo and Bonnie Bird Choreography Fund on Twitter here @bonniebird_fund
Fellow of the Month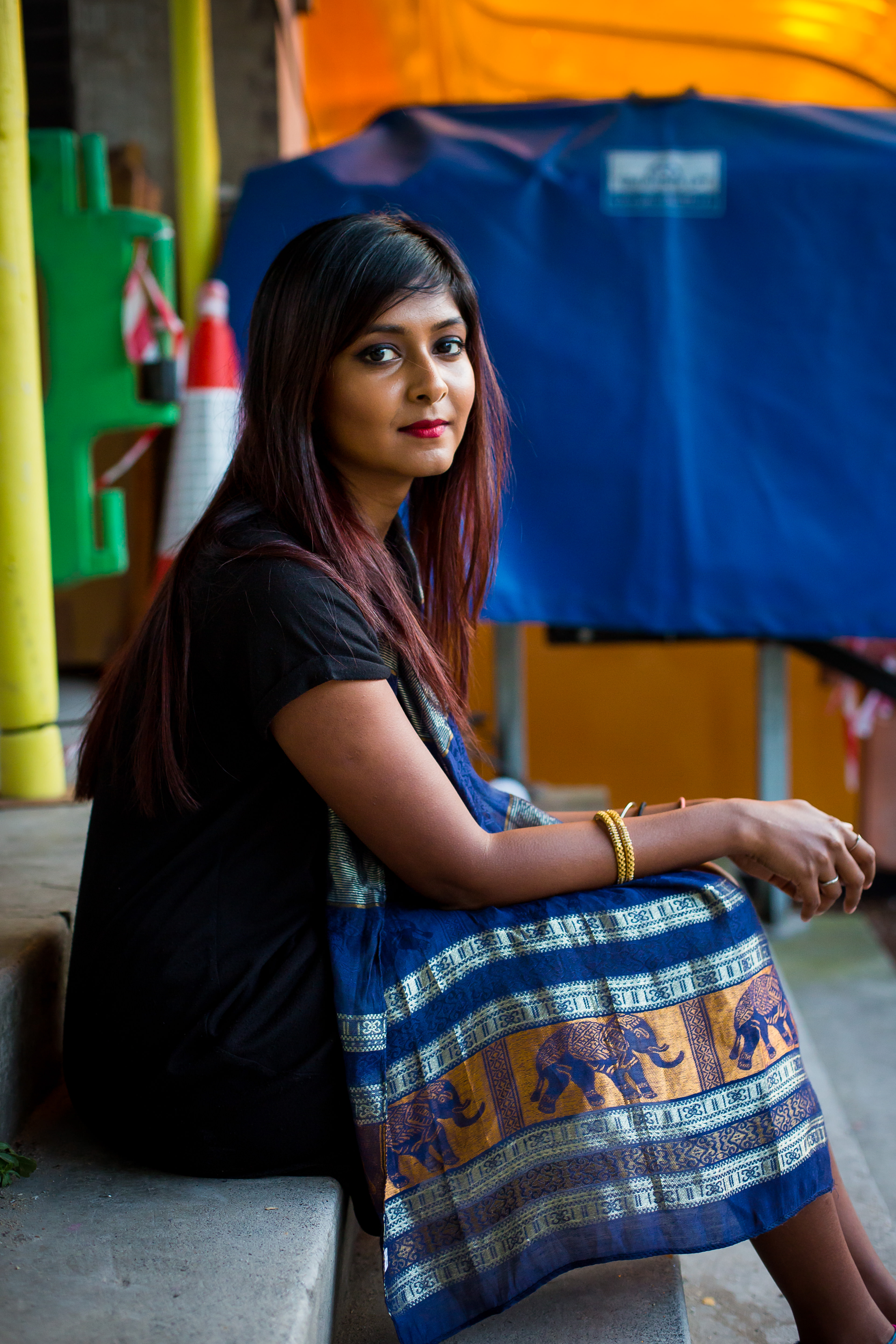 We are excited to announce that Mithila Sarma is Arts Fundraising & Philanthropy's Fellow of the Month.
Starting her Fellowship as the Artistic Director at Zer0classikal, promoting British South Asian classical musicianship within the UK, Mithila is now Relationship Manager at Arts Council England, an exciting role she credits to her time on the Fellowship. She is also a Carnatic Veena player, involved in a variety of music projects.
"In the past year I have gained an invaluable overview of the Arts sector, an understanding of the current fundraising landscape. The fellowship enabled me to gain an understanding of the tools necessary not only help develop an organisations' fundraising capabilities but to also increase its sustainability and overall success. The fellow peers I have met and the knowledge I have gained has really helped me develop over the year and I am glad to say this has led me to a role within the Arts Council which I would have not imagined being possible before the Fellowship began."
You can follow Mithila on Twitter here: @MithilaSarma 
Agree with this post? Click here and have your opinion