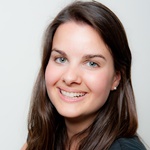 What would it be like to say you were part of the generation that eradicated malaria? If current projections are anything to go by, this might just become a reality. But let's not get too carried away just yet; there is still a long way to go.
Saturday 25th April was World Malaria Day. Led by the Roll Back Malaria Partnership, and with a core theme of Invest in the future: defeat malaria, the day attempted to galvanise global action towards the eradication of malaria. It was certainly successful in building momentum, bringing leaders from across the world together to ensure that malaria is top of the global agenda.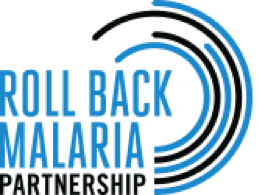 Malaria is a life-threatening blood disease caused by a parasite that is transmitted to humans by mosquitos. It is a preventable and treatable disease, yet it still claims the lives of over 627,000 people annually.
As well as being a completely debilitating disease, it also places a huge economic burden on the countries where it is prevalent due to loss of income and expenditure for healthcare. It is estimated that malaria costs families up to 25% of their annual income. Some have even gone as far as to say that it is the key to improving economic development in many countries. Estimates suggest that the eradication of malaria would contribute to a projected global economic boost of more than $2trillion by 2040.
Currently, a number of barriers exist to the eradication of the disease. Malaria parasites and the mosquitoes that transmit them have begun to develop resistance to the drugs and insecticides currently available. In addition, the cost of maintaining interventions and controls is estimated at $7billion per year. This is not an amount that donors, charities or governments just find down the back of the sofa. The only sustainable solution is total eradication.
Are you interested in making this dream a reality? Not only will you be saving and improving thousands of lives, contributing to this global fight is a savvy return on investment. Every $1 invested in prevention and treatment delivers an estimated return of $20 in economic benefit.
When malaria is eradicated, it will represent a monumental victory against a disease that has plagued some of the worlds poorest countries. However, this will only be achieved through a joint effort by charities such as Malaria No More UK, initiatives such as Roll Back Malaria, governments and individuals. Let's build on the momentum built by World Malaria Day and make a concerted effort to disrupt the cycle of poor health and poverty for good.
Agree with this post? Click here and have your opinion